SAGAS Summer Convention 2014
Our thanks to Tony Questa for his photographic record of another successful SAGAS Summer Convention. Click on any of the images below to view an enlarged copy. Between Takes Sundial Scene Guest Appearances Cast Closeups Tableau And finally..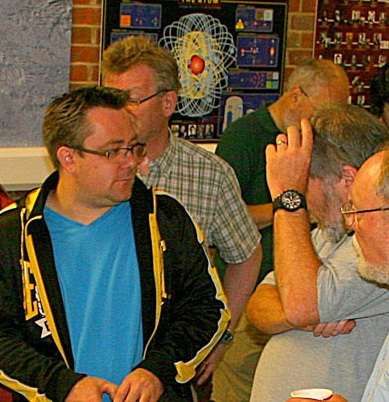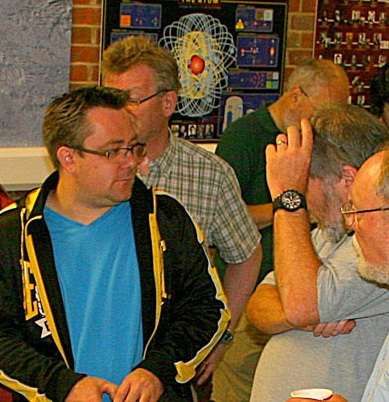 National Astromy Week – Newbury Sidewalk Astronomy
On March 4th the Universe came to the Market Place in the centre of Newbury, with evening shoppers finding themselves looking at the hidden mysteries of the cosmos above their heads. Members of Newbury Astronomical Society brought along a collection of telescopes to do some "Sidewalk Astronomy" as part of National Astronomy Week. Fortunately, after […]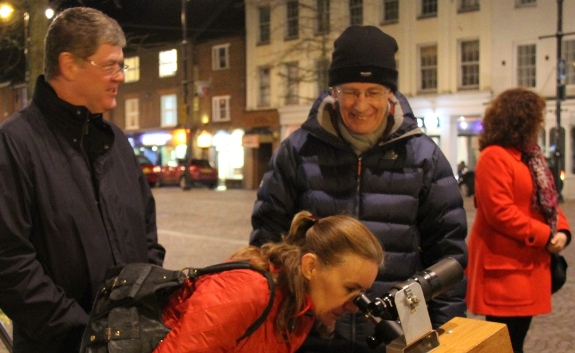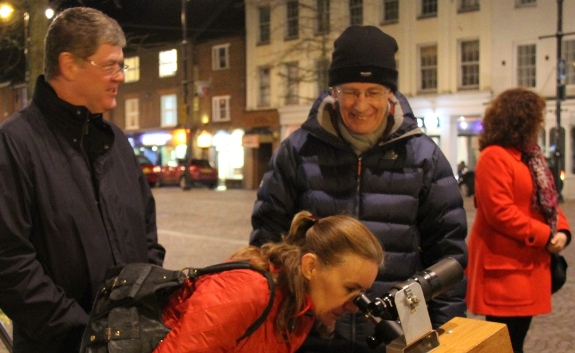 Posted by admin on August 31st, 2014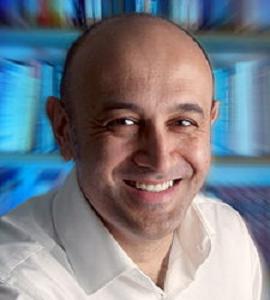 On Thursday 4th September Professor Jim Al-Khalili is giving a talk at Guildford Astronomical Society, University of Surrey, Guildford.
Posted by admin on August 27th, 2014
To celebrate its 40th anniversary the Federation of Astronomical Societies is holding its annual Convention and AGM at the brand new Elgar Concert Hall in the University of Birmingham, on October 11th from 0930 to 1730. The programme includes a series of talks by world leading experts in their fields. There will also be numerous […]
Posted by admin on March 10th, 2014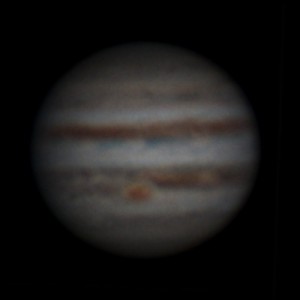 The Foredown Tower Astronomers held a three-night event during National Astronomy Week to show Jupiter and the Galilean Moons to the public. The event was held in the Grounds of the Emmaus Community, Brighton, and during the course of the event there were more than 150 people attending. One of the Management Team at Emmaus […]
Posted by admin on February 28th, 2014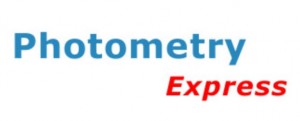 Peter Campbell-Burns of the Farnham Astronomical Society has set up a website dedicated to sharing some astronomy software developed by John Moore. John, a dedicated member of Farnham AS and a highly respected astro-imager, died in August 2013 after being diagnosed with a brain tumour. John had built up a very well equipped observatory based around […]
Posted by admin on February 23rd, 2014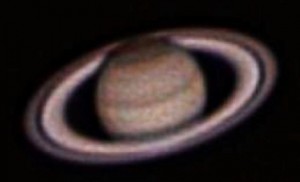 Brian M. Johnson, a member of Foredown Tower Astronomers and Adur Astronomy Society, has sent us some of his images. Brian has been a visual observer for many years but more recently he has turned his hand to imaging. The following deep sky images were taken by Brian within the last year using a DSLR […]
Posted by admin on February 18th, 2014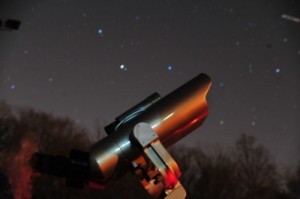 Despite record breaking rainfall societies across the country have been busy staging local events in support of BBC Stargazing Live and SAGAS societies were amongst them. Below is a round-up of just some of the events organised by SAGAS member societies. Crawley Astronomical Society Over the last Winter Crawley AS has again collaborated with Oriel High […]