BAA Campaign for Dark Skies Conference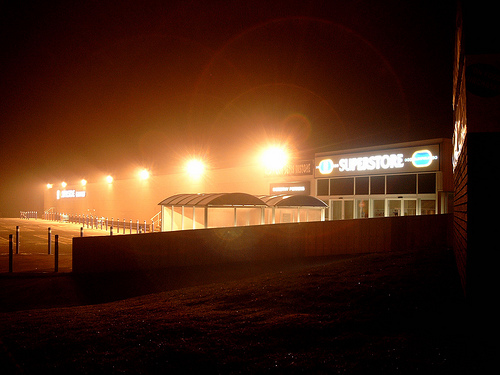 On Friday April 20th the BAA Campaign for Dark Skies is holding a one day conference on Planning, Exterior Lighting and the Environment at de Montfort University (DMU), Leicester
---
The conference runs from 10.00 to 4.30 and will be opened by on video by the Astronomer Royal, Lord Rees.  The conference is free to CfDS members £30. 00 to others.
Speakers incude:
Martin Morgan-Taylor (DMU/CfDS)
Nigel Pollard (Institution of Lighting Professionals) – Significance criteria for lighting impact assessments
Matt Shardlow (Buglife) – Invertebrates and lighting
David Hook (CPRE) – The Importance of Dark Landscapes: the CPRE perspective
Stuart Beale (Highways Agency) – Dark Skies – a welcome by-product of a LEAN approach to road lighting
Pete Lummis (Lighting Professional/Planning Consultant, Huntingdonshire Council) – How Lighting Professionals can Advise Planners
Lord Taylor of Holbeach (DEFRA minister) will make the concluding remarks on video.
Booking/further information via Martin Morgan-Taylor at: mart@dmu.ac.uk
More information is available at: www.dmu.ac.uk/lighting
---
Image by: M Morgan-Taylor for the Campaign for Dark Skies