Society for the History of Astronomy Spring Conference 2012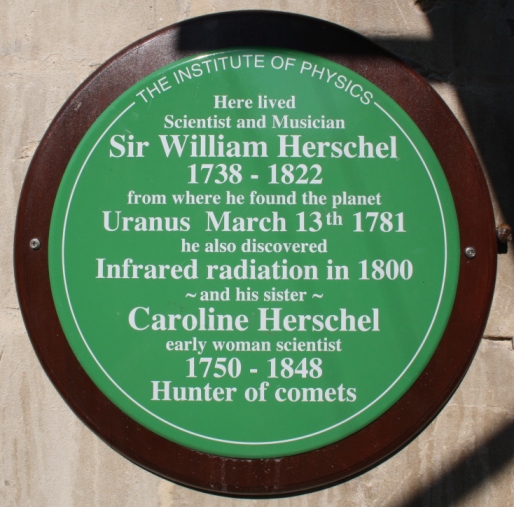 The Society for the History of Astronomy is holding its Spring 2012 on Saturday 28 April at the National Maritime Museum' Park Row, Greenwich, London SE10 9NF
---
The speakers are:
Gilbert Satterthwaite MSc FRAS – Being an Astronomer at the Royal Observatory in the 1950s
Roger Davies (Philip Wetton Professor of Astrophysics, Oxford and President of the RAS) will be speaking on the subject of The Gemini telescopes – Britain's quest for large telescopes
Dr Mike Dworetsky (University of London Observatory) – The Mill Hill Observatory of the University of London- and maximising historic instruments
Roger Jones – The SHA Survey of Astronomical History
There is a café/restaurant nearby in the Museum, and pubs within walking distance.
Enterance is £10 per person – the SHA would prefer tickets to be booked in advance.  Either post names and cheque to the Treasurer or email to register and pay on the day.  Further information and contact details for  Conference bookings can be found here
Founded at Wadham College, Oxford, in June 2002, the Society for the History of Astronomy is the UK's national society focusing on the history of the great science, especially at the local and regional level.
Further informastion about the SHA can be found here
---