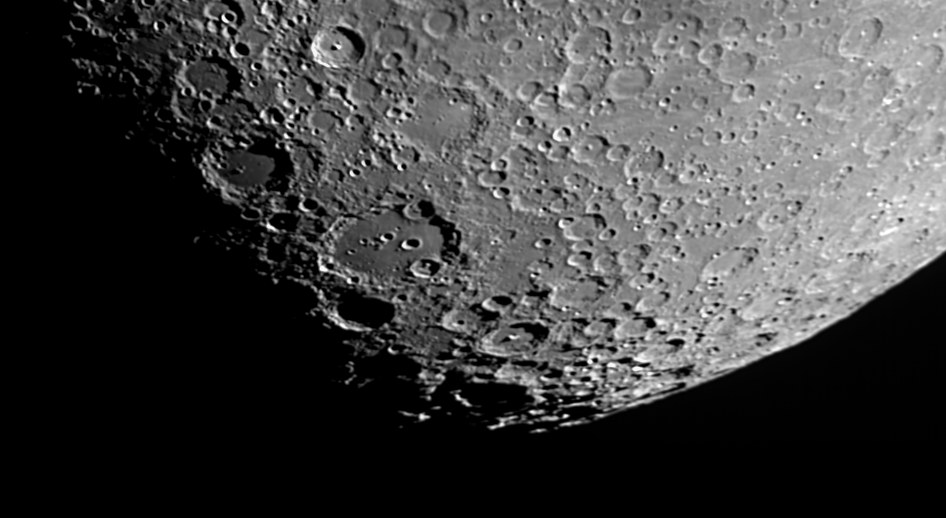 This month sees the 55th anniversary of Sky at Night which had its first airing on 24 April 1957. It is remarkable that in all these years Sir Patrick Moore has missed only one show. Sky at Night is not only one of the longest continuously-aired television programmes in the UK (I think Panorama holds the record), it is the longest running TV show in television history with the same presenter.
Join the Moore Marathon
To celebrate this amazing anniversary Sir Patrick Moore is asking amateur astronomers to participate in the Moore Marathon.  Over the month of April Sir Patrick is asking amateur astronomers to view as many of his 55 favourite night sky objects as they can. There is something in this list for everyone – some are naked eye objects and for others binoculars or a telescope are needed.
To participate in the Moore Marathon simply download one of the two Moore Marathon observing forms on which to record and submit your results. These forms are available here or from the official BBC Sky at Night programme website:
Moore Marathon Observing Guide (PDF)
The Sky at Night programme will feature a selection of the submitted observations on 6 May (BBC One) and again on 10 May (BBC Four). To be included in the programme observing forms must be sent to skyatnight@bbc.co.uk.by 24 April 2012.
This is a perfect opportunity for a society observing event. If any SAGAS societies are planning to hold as marathon event then please let us know and we will publish details. We would love to post some of your post event reports as well.
Image by John Moore, Farnham AS
---