Break in at the Astronomy Centre, Todmorden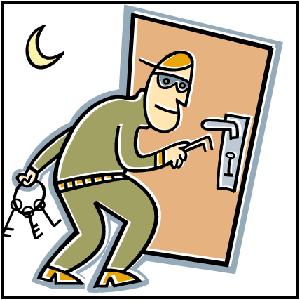 Dear Astronomer/Astronomical Society
If you see any of the items below for sale on e-bay or second hand, please be wary and check on their source very carefully as you may be purchasing stolen goods. Only by stopping a market for stolen astronomical equipent will the intrinsic value to thieves be reduced, and thus reduce the chance of theft or theft by order.
Graham Bryant.
SAGAS Chairman
---
Break in at the Astronomy Centre, Todmorden
by paul moulton
There has been a break in at the Astronomy Centre, Todmorden.  Unfortunately a lot of kit has been stolen. A full inventory will follow.  This is a public outreach facility and is Peter Drew's life work. This is a big blow for the club.
Please be on the lookout for new ads for Coronado scopes and Solar scopes that have been modified. Large refracting binoculars and large reflecting binoculars in particular. Please pass the word and inform the police and the Astronomy Centre if you have your suspicions.  If you can help by putting up warnings on any of the Astronomy forums, that will be appreciated.  
Thank you,
David Dench
Rochdale
So far, the list comprises:-
Unique 6″ F8 refracting Binocular telescope
Unique 6″ F8 reflectng binocular telescope
12″ Meade LX200 OTA
6″ F8 black Helios refractor modded Ha scope
6″ F8 blue Skywatcher refractor
3 Coronado PST bodies
2 black EQ6 mounts
1 white EQ6 Pro mount