SAGAS welcomes Andover Astronomical Society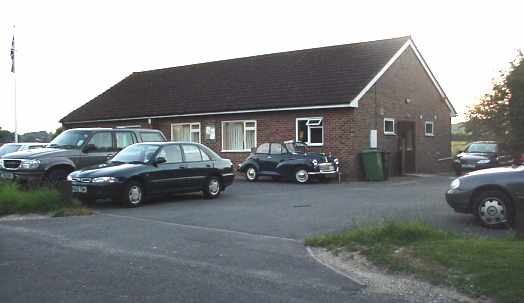 We are very pleased to announce that Andover Astronomical Society has joined the ranks of SAGAS.
Andover AS was founded in 1995 by a small group of local amateur astronomer and is a member of the Federation of Astronomical Societies. It holds its regular meetings in Grateley Village Hall just a few miles to the West of Andover, with a programme that runs from September to April each year.
George Hurrion, Chairman of SAGAS said "Andover sent a representative who comprehensively answered questions about their aims, constitution, committee, set-up and was then unanimously accepted and warmly welcomed by the representatives present as a new member.  SAGAS is a great opportunity for Societies to work together and to share their knowledge and experience."
Andover AS is fortunate to have dark skies at its venue. After each meeting, if the weather permits, members will enjoy some observing and everyone at the meeting is invited to have a look.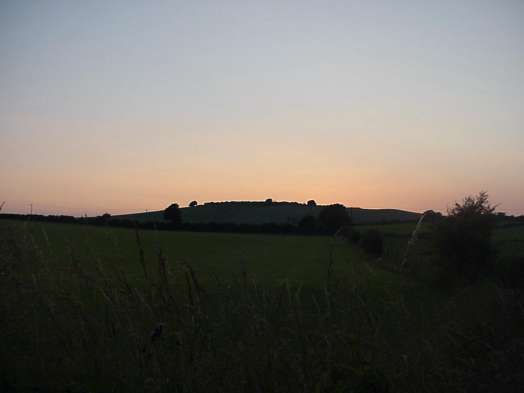 If you would like more information about Andover AS please visit their website.