Images by Brian M Johnson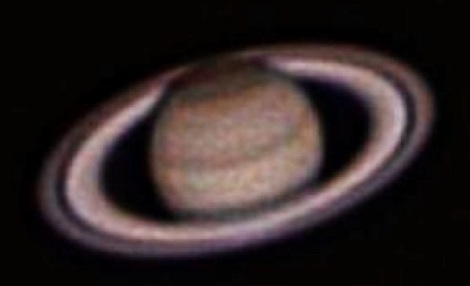 Brian M. Johnson, a member of Foredown Tower Astronomers and Adur Astronomy Society, has sent us some of his images. Brian has been a visual observer for many years but more recently he has turned his hand to imaging.
The following deep sky images were taken by Brian within the last year using a DSLR and camera lens. The ISS flew straight through NGC 7000, the North American Nebula, as he took the exposure. Brian knew it was making a ISS and had set up for that reason but did not know that it would go straight through the curved bay of the nebula!
The image of Saturn was taken using video through a 14″ Meade Lx200 in December 2004 as Cassini released its probe to Titan.
Click an image to show full size.
Out thanks to Brian for sharing these with us.
---