SAGAS launches its new web site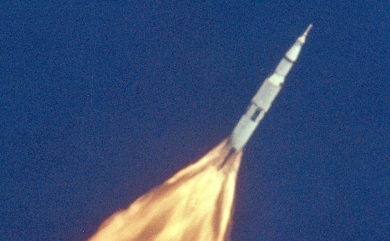 SAGAS is pleased to announce the launch of a brand new website, designed with a fresh new look and improved (user-friendly) navigation.  It also delivers a lot more features such as the ability for visitors to share our content at the click of a button via twitter, Facebook or email.  Many of the improvements are behind the scenes and make publishing of content much easier.  The new site also offers far more flexibility in the way we present content – we now have a number of different template styles for articles and photo galleries.
Why have we made this change?  The old site looked nice but was a bit clunky and falling behind the times.  We are now firmly in an age of mobile devices and social media and the old templates just couldn't keep up.  What we have now is a site that is mobile friendly (or, in the language of the web, is 'responsive').  It adjusts nicely on smartphone displays and the navigation adapts to the smaller screen landscape so that it remains usable without having to stretch and zoom.
One of the catalysts for change was the recent publication of some beautiful images of Jupiter by Farnham AS member Geof Lewis.  The old site placed restrictions on image size and it just wasn't possible to do these images justice.  Well, now we have a much bigger canvas on which to exhibit the excellent work of our members.  This alone makes it worth the effort.
Although the site is officially launched, there's still some fettling to be done and you will also see bigger changes over the coming weeks and months as we improve the structure of the site.  Perhaps we might have a society news column with regular reports and updates from societies.
We would love to see more content coming from member societies, maybe showcasing the work of individuals or groups.  We know that there is some great stuff going on out there!
I am sure that you will want to join me in thanking Richard Kacerek and Empire Elements who has put in considerable time and effort setting up the new templates and migrating content.
We hope you will enjoy our new site and visit often.  If you have any questions, comments or suggestion please send them to the webmaster.