Sir Patrick Moore Memorial Moon Watch, Foredown Tower Astronomers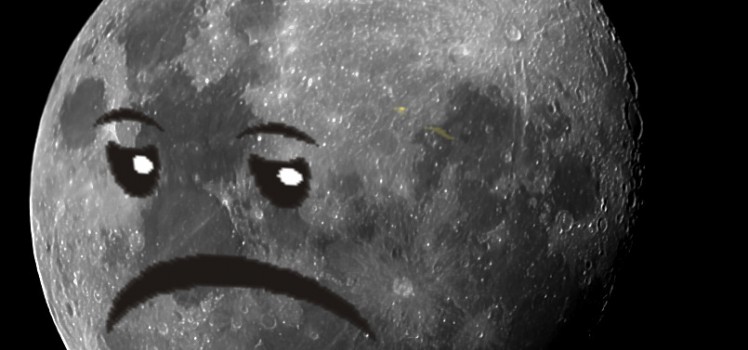 Foredown Tower Astronomers held its "Sir Patrick Moore Memorial Moon Watch" at Hangleton Manor, Portslade, Brighton.  There was no chance of seeing the Moon on Thursday, April 14th, but the "Watch" was not a write off.  A couple of small presentations were given and some members of the Adur Astronomical Society came along.
We had three types of telescopes and we explained their different function to some customers who were at the Manor for a drink in the evening.   These presentations were designed for non-astronomers in order to create an interest rather than provide nothing to see because of rain.  The Management supplied us with hot soup and roll and these small presentations kept enough people there to have the soup and then make a donation to the charity that Hangleton Manor are supporting.  We all know that "Sir Patrick" was keen to support charities and the Hangleton Manor Charity is for "Together for Short Lives" a UK charity that helps children and young people who are expected to have short lives. One charity that "Sir Patrick" would have been keen to help.