Observing Evening at Newlands Corner hosted by Guildford AS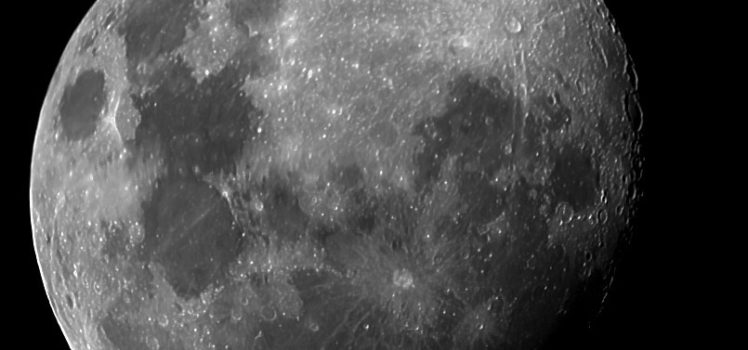 The public's attention will be focused once more on the night skies by BBC's Stargazing Live series which will be broadcast from Tuesday 28th March to Thursday 30th.
Following closely behind this will be another of Guildford Astronomical Society's very well known and free observing events at Newlands Corner, Shere Road, Guildford, Surrey GU4 8SE (map). Everyone is welcome to join in the fun on Saturday 1st April, from 7.00 p.m. to 10.00 (and possibly later).
There'll be a nice crescent Moon visible for the 1st part of the evening and the giant planet Jupiter rises later in the evening and will be a brilliant object, with its 4 large moons clearly visible through our telescopes. In addition we will be showing you nebulae (gas clouds), star clusters and distant galaxies. There's no age limit but we would expect children to be accompanied by an adult. Youngsters will enjoy the opportunity to be shown how to sketch the Moon's craters by one of our astronomers.
Through the kind offices of Surrey Wildlife Trust we will be using the Newlands Corner Visitor Centre for hot drinks, videos and displays and to answer questions about astronomy.
Car parking is free.  Remember to wrap up warm and wear wellies.
We hope to see you there! More details and a poster can be found here (PDF)